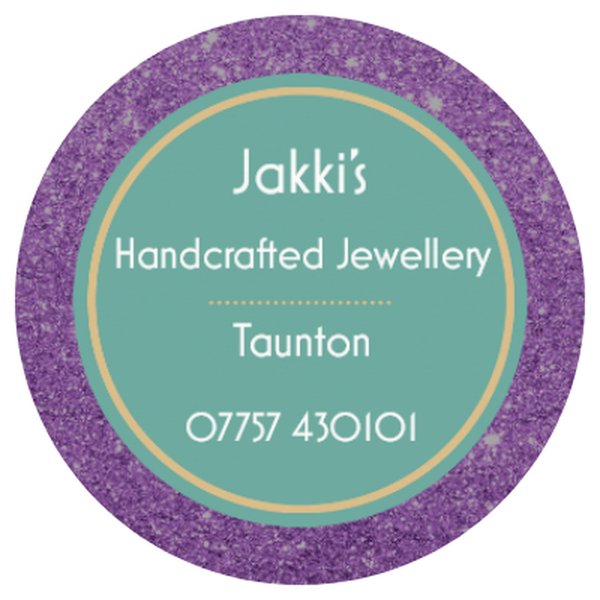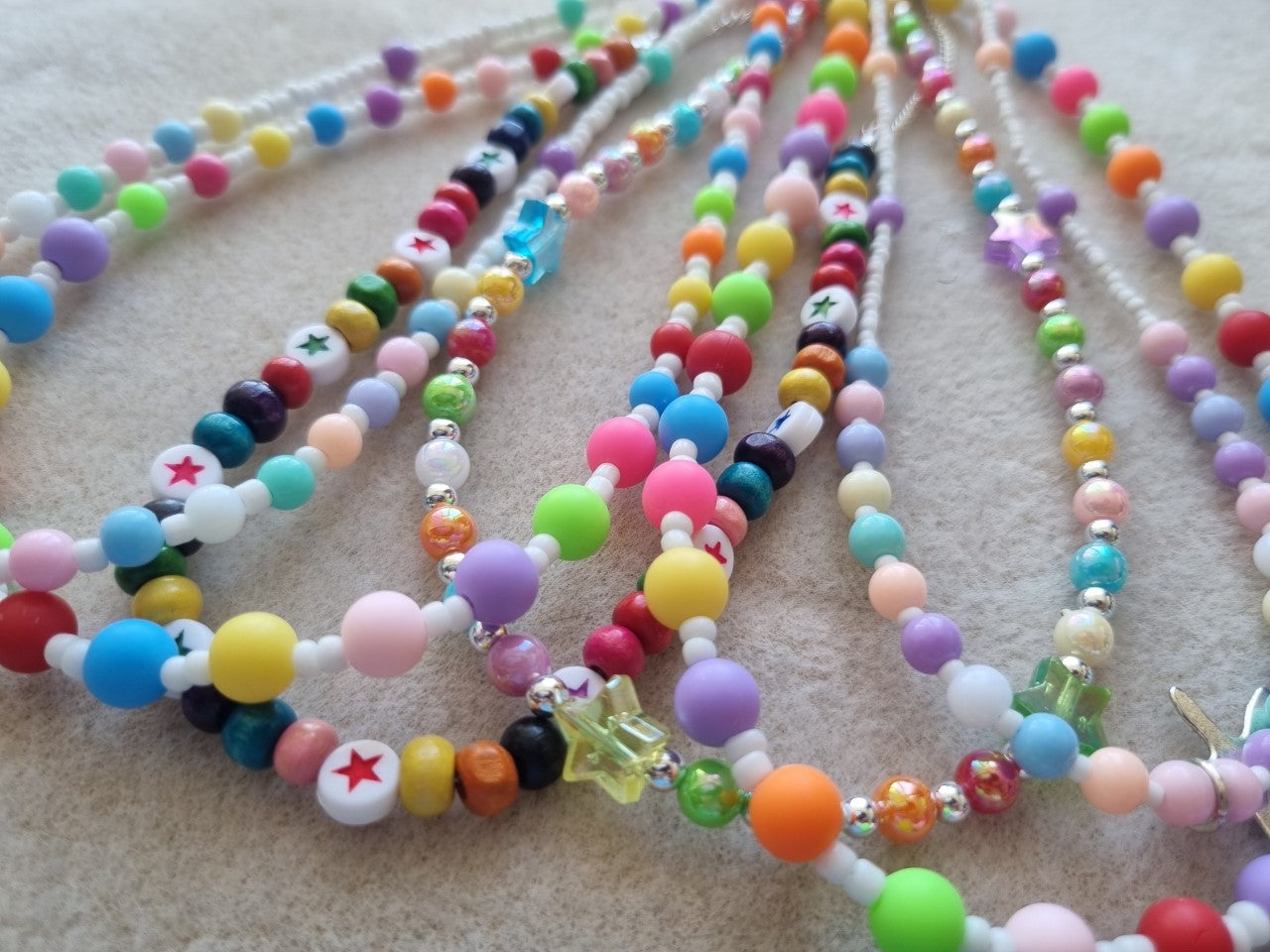 EACH PEICE IS UNIQUE
My top selling jewellery pieces at the moment are Childrens jewellery, Anklets and while the sun is out my long dangly earrings, this is my logo. When Winter is on its way my Victorian baubles and Wire Christmas ornaments are very popular.
You will not see anyone else wear your jewellery .
SHOP NOW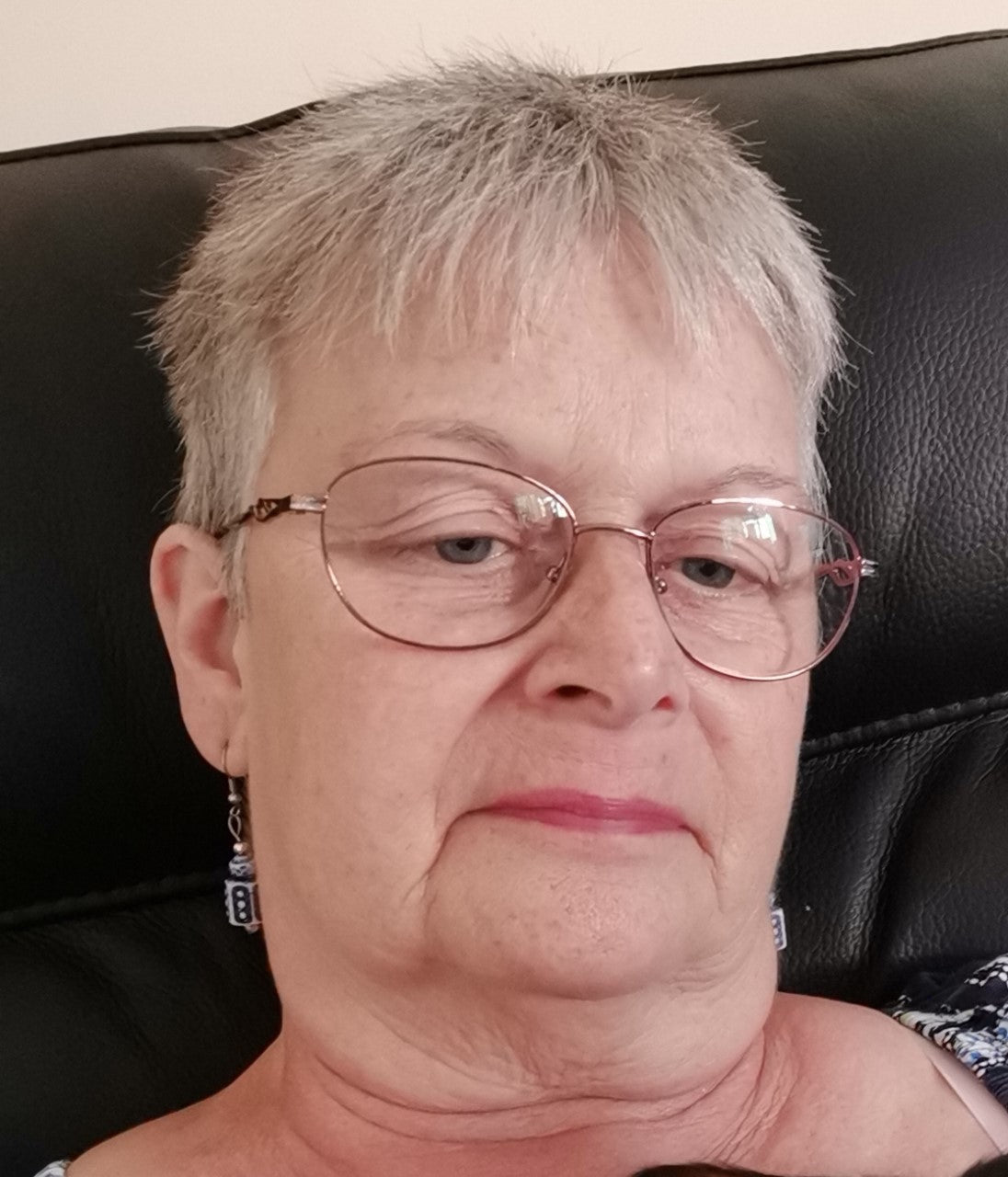 About Jakki
Hello
My name is Jakki and I am the owner of Jakki's Handcrafted Jewellery.I came upon this by accident after being bought a couple of kits by my Mum while recovering from a couple of heart attacks, I realised I had a dormant talent and that's how my business was born.
A positive from a negative experience.
I've done markets, craft fairs and also had a shop in Glastonbury for a few years, I love making my designs and also welcome custom ideas to stretch my ideas. I do repairs too, restringing, pearl knotting and some beadwork so it's always a good idea to ask when you see me.
Contact details
Website - Jakki's hand crafted
Facebook page - click here
Instragram - click here
Tel 07757 430101
Shop Now