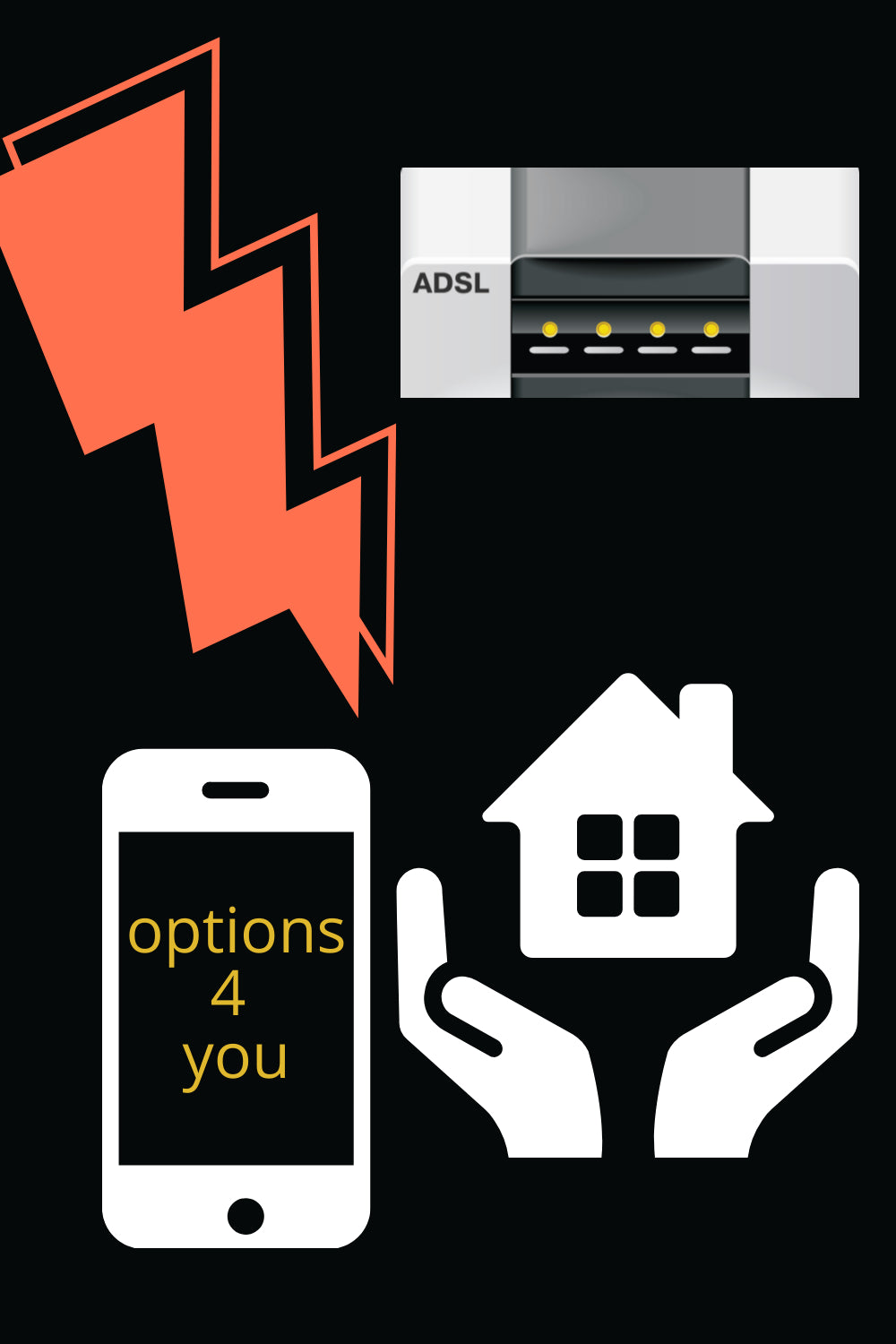 For all your home services!
Do cheaper bills sound like music to your ears?
Find out how to bundle together your energy, broadband, mobile and insurance into one bill, saving you time and money to spend on the things that really matter.
I have been a happy customer since 1998 and have been quietly promoting the company since 2007.
However, unlike many, all I do is show the options available to you so that you can make an informed decision.
This can be done over the phone or in person, which ever you prefer.
We, as in David & I but David has now retired, have always provided personal a service for our customers (if they let us!) and are always available to help through any possible problems, after all, who does not have the occasional hiccup?
Does your current utility company provide you with a local personal contact?